Strange spline shape
by Kim L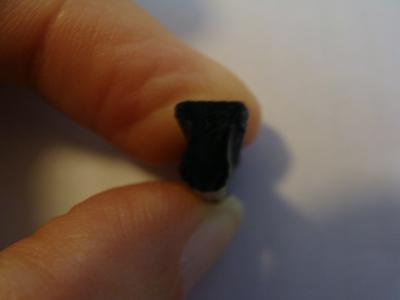 I'm hoping you can help me. we need to replace the screens on our screened in porch. We are not able to reuse the spline as it is no longer in long pieces. I cannot find this shape anywhere! I thought it was a T shape but it is not. It has a flat top like a T. Then rather than coming straight down it has kind of a ball shape at the bottom. If I flip it over and place the straight side down it almost has a bell shape or top hat shape. It is a 1/4 inch tall and 3/16 inch wide. I can't even find a picture of this online and I don't know what company made the screen panels. Have any ideas? Kim L

Hi Kim;

That spline is 3/16" wide or 0.1875", A round spline 0.180" in diameter should work. In the event that 0.180 spline is too loose you could try 0.215" diameter.
Join in and write your own page! It's easy to do. How? Simply click here to return to Screen Spline.