High security patio door lock problems
by Mary
(Green Bay WI )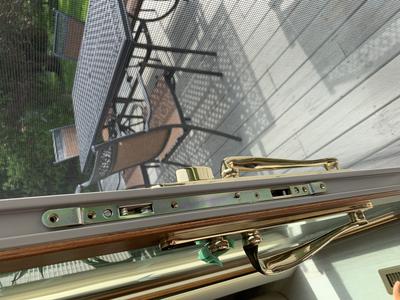 Double latch patio door lock
Love my patio doors but one of the locks has needed service or replacing too often. Now the door company won't answer my calls.
The other door is fine but I don't use it as often. I have tried to find replacement handles and locks but can't find anything.
Can you help please??